Discover the Advantages of Working at VDL
Are you looking for an employer that offers an inspiring work environment and lets you realize your full potential? Look no further than VDL Groep, a renowned hightech company that has been at the forefront of innovation and industrial manufacturing for the past century. VDL Groep consists of more than 100 companies, is present in 19 countries and has more than 17,000 employees. Thanks to the size and diversity of our company, we have a fitting job for everyone. Including you.

Not yet convinced? Read further to explore all the advantages of working at VDL.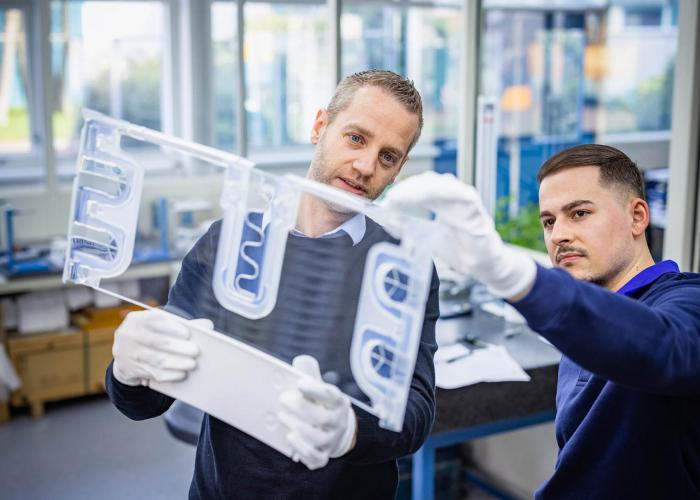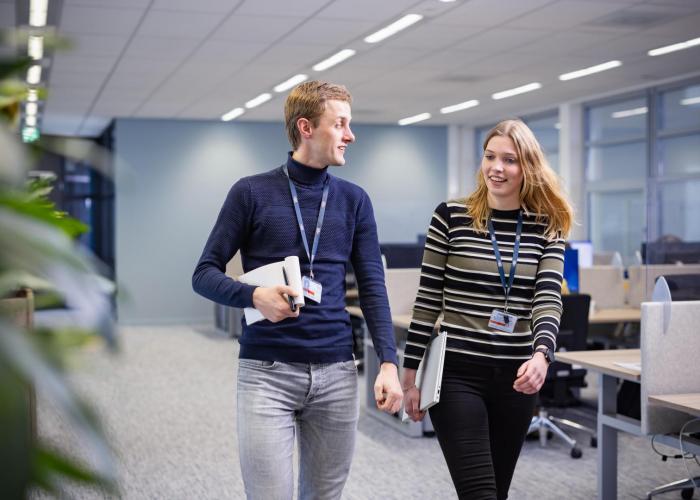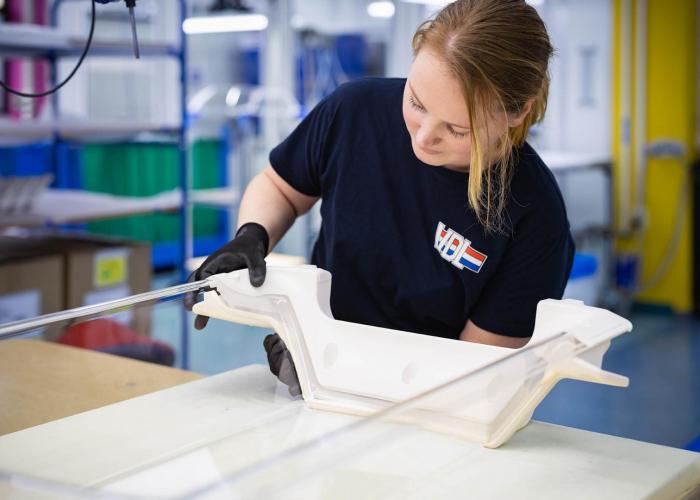 A Wide Array of Industries
VDL's impressive portfolio includes various sectors, such as the Automotive, Agricultural, Manufacturing and Infrastructure sectors. By joining the VDL team, you can work on innovative projects in diverse industries, gaining priceless expertise and a unique skill set.
Career Development Opportunities
At VDL, employees are encouraged to realize their full potential by taking on new challenges and developing their skills. Our company offers ample opportunities for career growth through training programs, educational workshops, and internal mobility options. With our global presence in 19 countries, we even offer international opportunities. With a global presence in 19 countries, VDL offers exciting international opportunities for employees. Whether it's for short-term projects, international assignments, or cross-cultural collaboration, working at VDL provides you with a chance to broaden your horizons, gain (international) experience, and build a global network.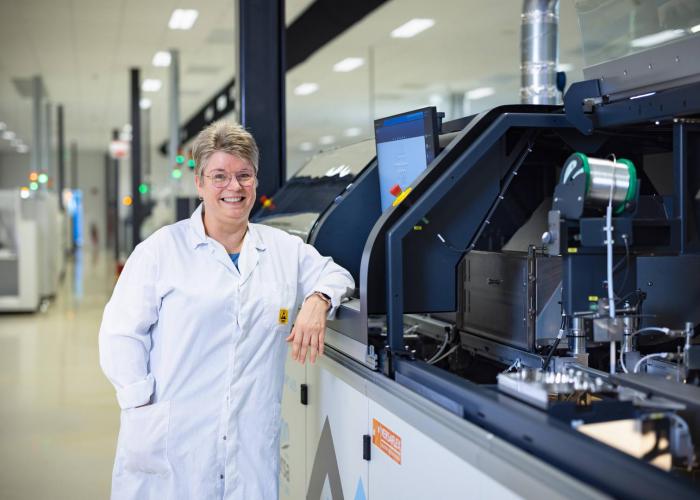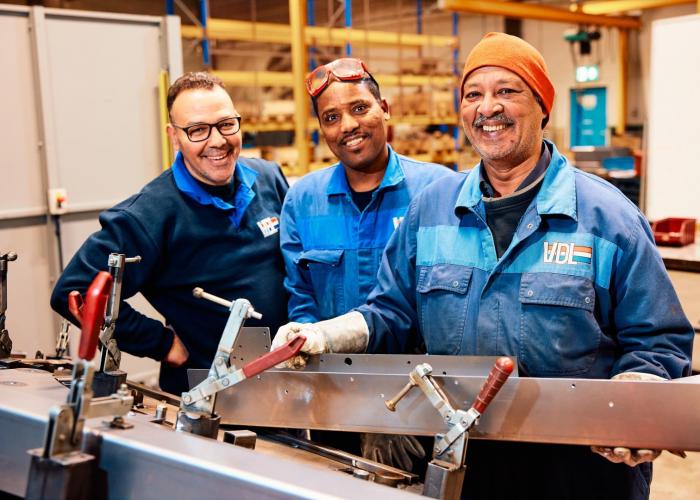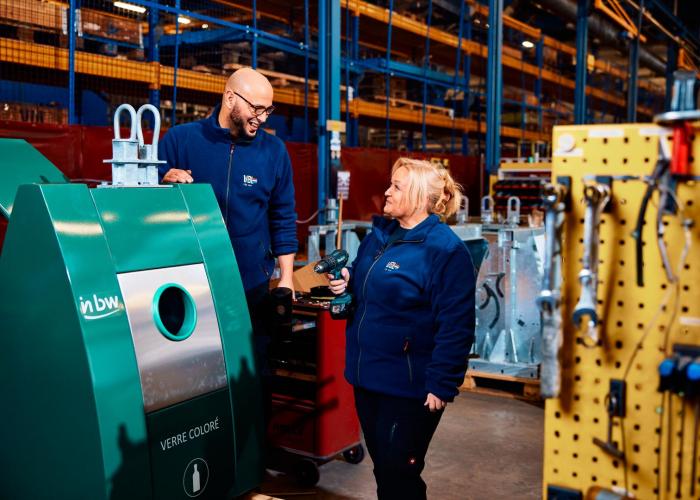 A Vibrant and Dynamic Work Environment
VDL prides itself on its vibrant and dynamic work environment and fosters a strong company culture based on respect, trust, and a shared commitment to excellence. The company recognizes and rewards hard work and dedication, providing a supportive and inclusive environment where individuals can thrive. The company promotes an open and transparent culture that encourages collaboration, innovation, and teamwork. At VDL, you'll be surrounded by talented professionals who are passionate about their work and motivated to achieve excellence.
Innovation and Technology
VDL is known for its commitment to innovation and cutting-edge technology. As an employee, you'll have the chance to work on advanced projects and contribute to groundbreaking solutions in various industries. Whether it's developing electric vehicles, smart machinery, or sustainable transportation solutions, VDL is at the forefront of technological advancements.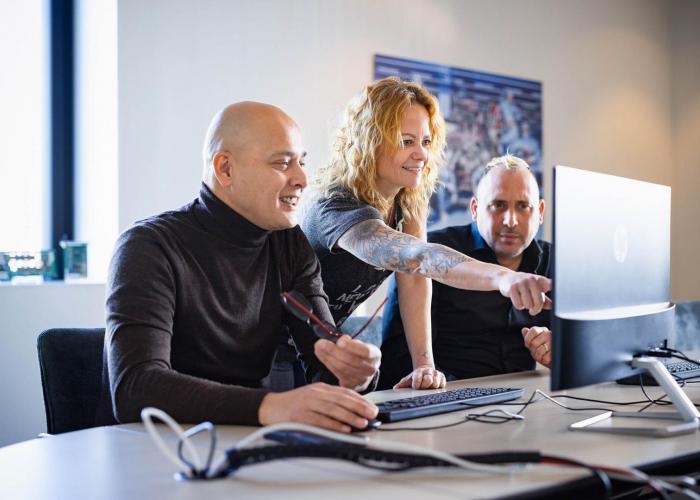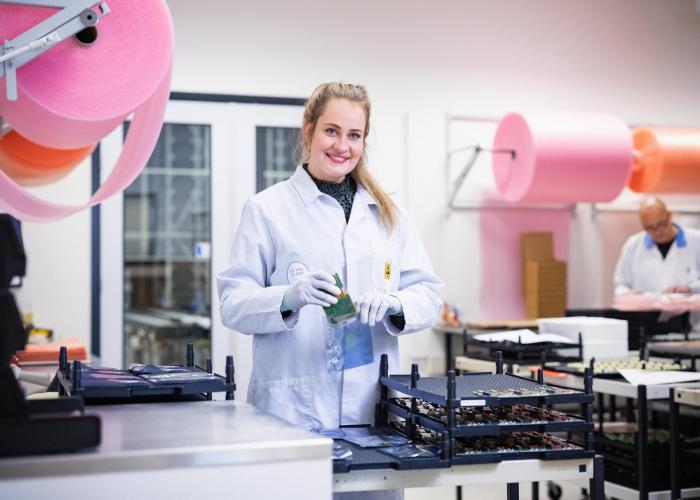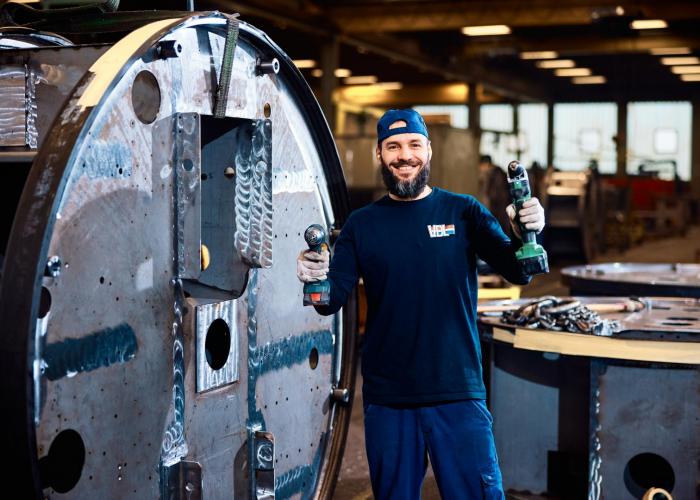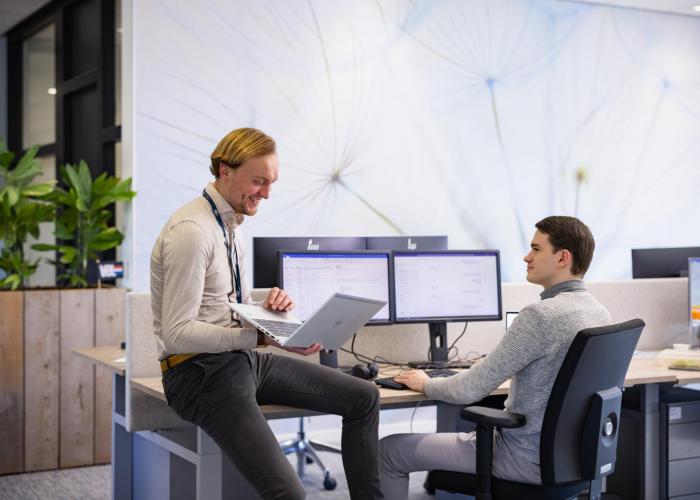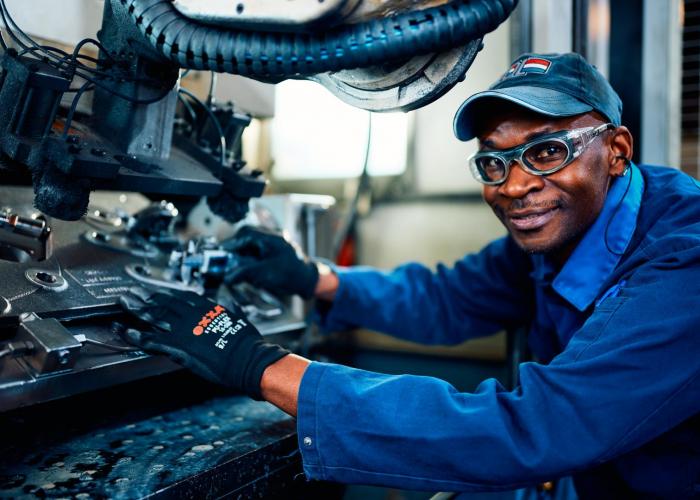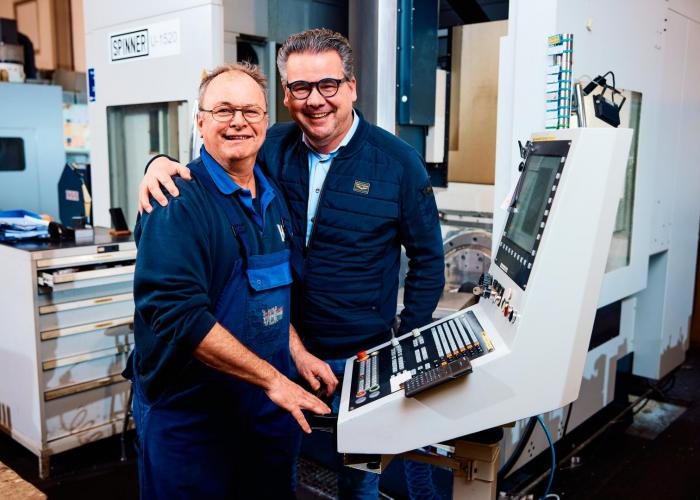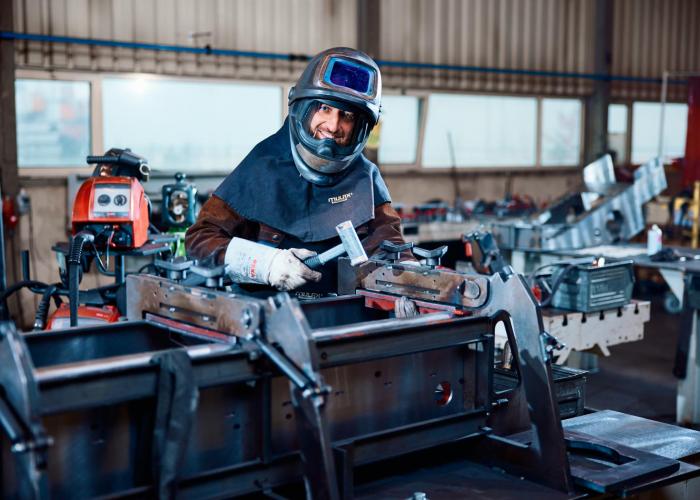 Employee Benefits
VDL offers competitive employee benefits, including a comprehensive remuneration package, pension plans, training and development opportunities, and various other perks. The company recognizes the importance of work-life balance and offers flexible working options to suit individual needs. On top of that, we organize plenty of informal activities for all of our employees, such as a the annual VDL party, soccer tournaments, cycling clinics and more!
Young VDL Employees
Especially for our Young VDL Employees (<36 years), we organize multiple events each year in which we invite our YVE-members to meet and get to know their colleagues from different VDL companies. For instance, we organize informal drinks, barbeques and pubquizzes. However, we also encourage our YVE-members to expand their knowledge and improve their skills by organizing tours of our VDL companies and educational workshops.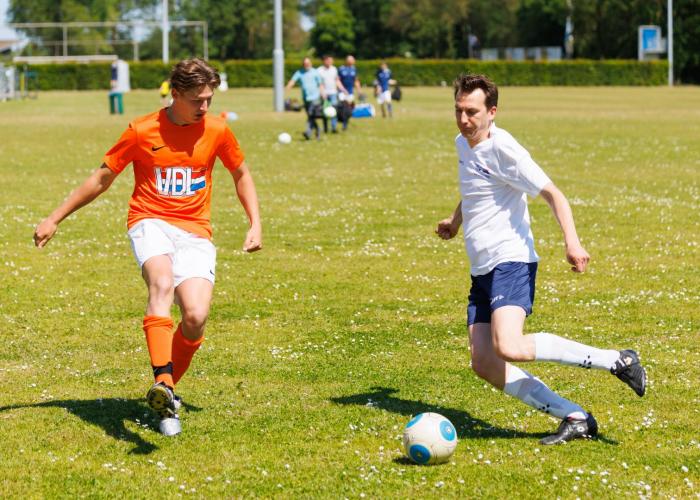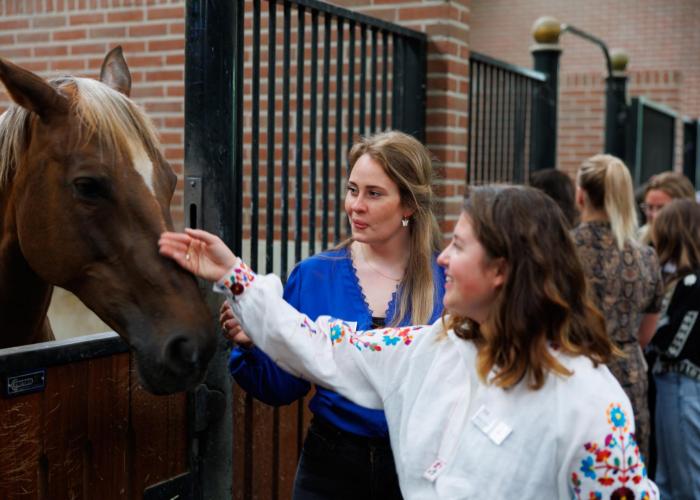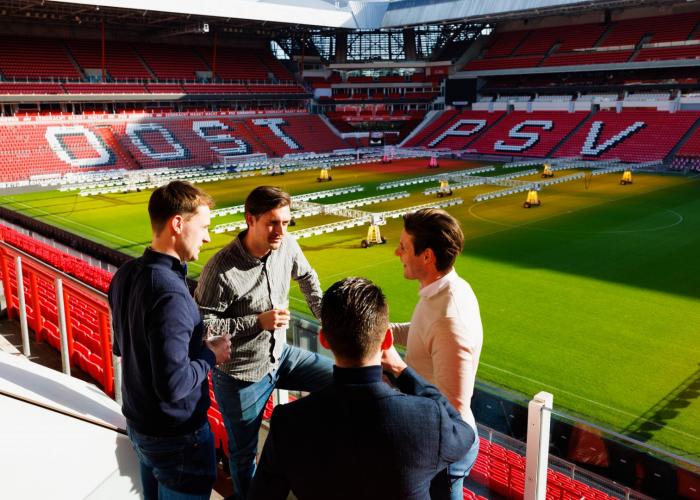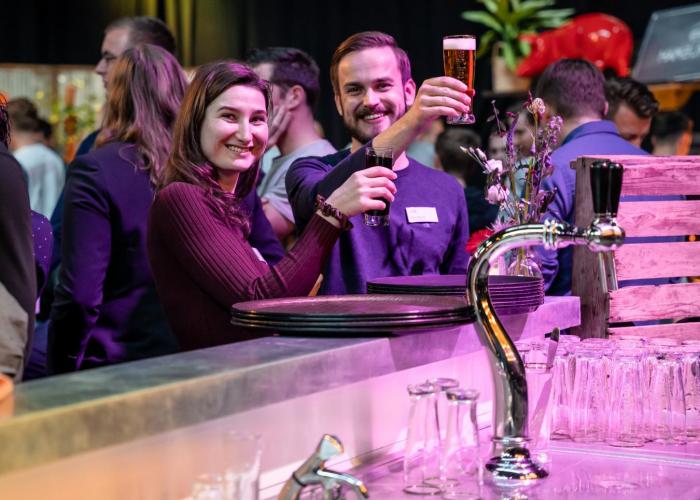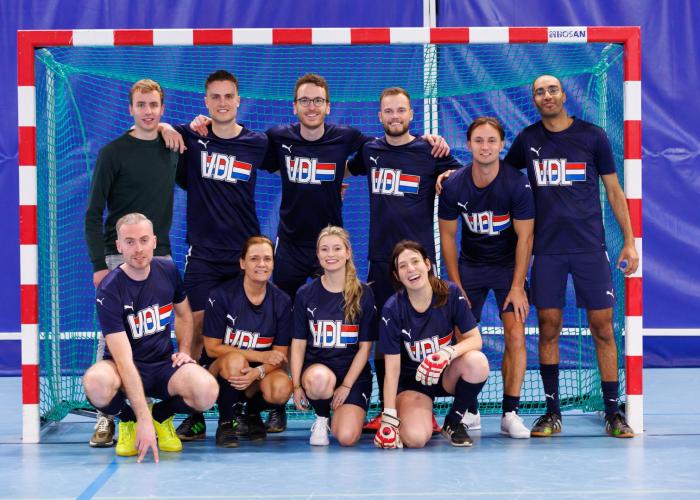 Join the VDL Family
Joining the VDL family means embarking on a rewarding career journey with a globally recognized company that values innovation, diversity, and employee development. With its wide range of industries, commitment to technology and innovation, vibrant work environment, and international opportunities, VDL is an ideal choice for those seeking an impactful and fulfilling career. Explore the various opportunities available at VDL and take the first step towards a rewarding future.