News of
6 September 2023
Change of Management VDL Groep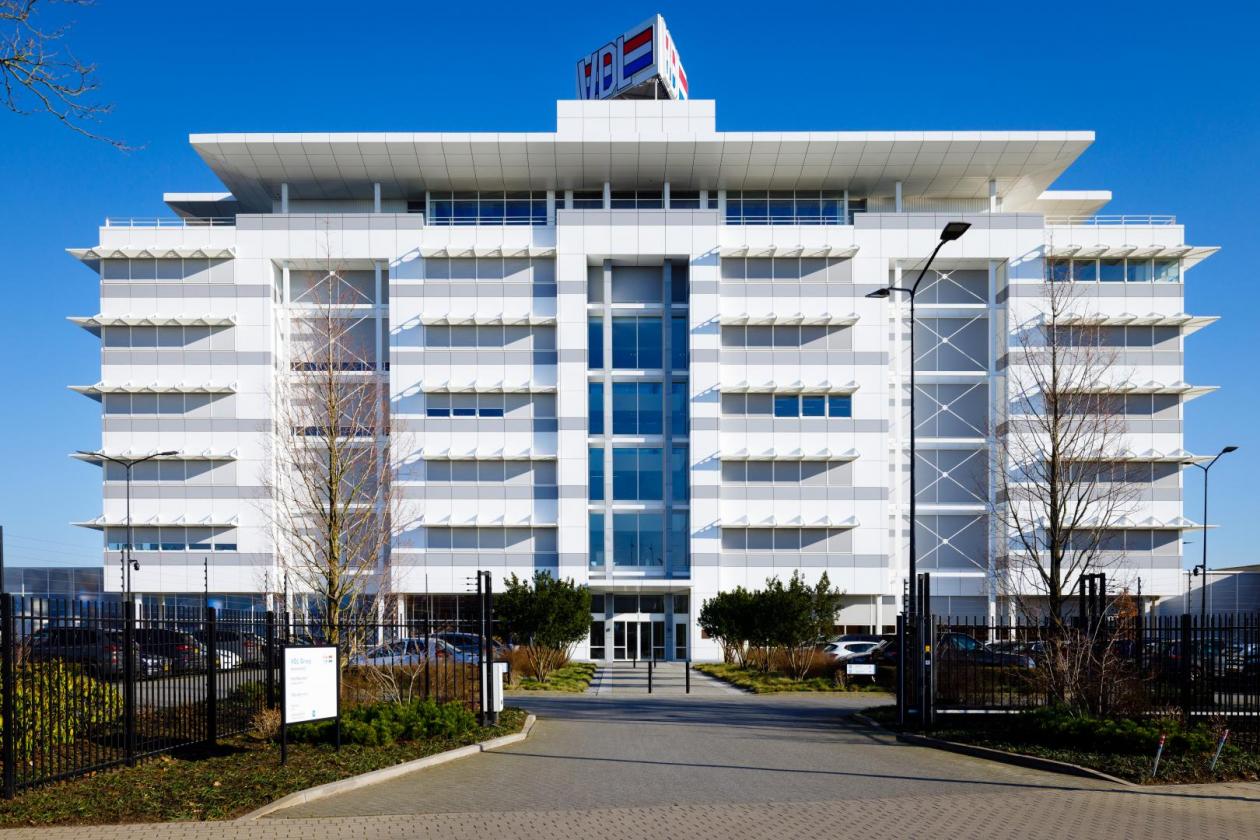 VDL Head office
Henri Koolen (59) joined the Board of Management of VDL Groep on 1 September this year.
Henri Koolen joined VDL Groep in 1999 and has held various management positions since then. Since 2007, he has been a member of the deputy board of management of VDL Groep. In that position, he acts as sparring partner for Managing Directors of VDL operating companies and represents those companies in the group board.
In his new position, Koolen will mainly focus on the activities in the Buses & Coaches and Finished Products divisions. He will combine this with some of his supervisory activities.

Management team
With the appointment of Henri Koolen, the Board of Management of VDL Groep consists of: Willem van der Leegte, Pieter van der Leegte, Jennifer van der Leegte, Paul van Vroonhoven, Guustaaf Savenije, Paul van Vuuren and Henri Koolen. Together with the deputy management team, the Board of Management forms the management team of VDL Groep. The deputy management team consists of: Rémi Henkemans, Bas van der Leegte, Jos van Meijl, Edwin Willems, Marc van Doorn, Rolf-Jan Zweep, Geert Jakobs and John van Soerland.