Sustainable building material via a CO2 neutral production process
31 July 2017
From plant to plank
What started in 1985 as an idea in the mind of a professor has now become a usable concept: producing a sustainable building material from ligneous fibres from vegetable waste. VDL ETG Projects built the first production line, which was installed in Dinteloord, piece by piece, over the past few months.
Innovative idea
The company MOXY was established in Canada in 1985, after a businessman came into contact with a professor of engineering and chemistry, whose mind was full of new ideas. The businessman bought the rights to the professor's ideas and, putting his own penchant for solving problems to good use, the businessman transformed himself into a developer and entrepreneur. Fifteen years later, the idea has developed into a workable concept. In 1993, the entrepreneur received an innovation award in Canada. The jury report described the concept as "the most dynamic invention of the 20th century after plastic". The past 15 years have been used to optimise and market the concept, primarily targeting the construction industry. MOXY composites combine the best characteristics of mineral building materials, such as fire resistance and compressive strength, with the best attributes of wood and wood products, such as bending and tensile strength. MOXY sells this technology under licence, and Nova Lignum is the first company to purchase such a licence.
Nova Lignum
Nova Lignum emerged from the Zevenbergen-based family business Greenbrothers, one of the Netherlands' most important aubergine growers. Utilising the licence purchased from MOXY, Nova Lignum is going to produce facade panels (200 x 4,200 mm) made of aubergine fibres under the name Ceranex, in a new factory building in Dinteloord, the Netherlands. Greenbrothers produces 5.5 million kilos of aubergines per year, generating around 400 tonnes of plant waste at harvest time that is available for composting. Value can now be extracted from this mountain of waste by using the fibres as the basis for the production of 100% organic, sustainable building materials, in a CO2-neutral production process. The production process is based on mixing natural ligneous materials (e.g. from aubergines, tomatoes and peppers) with 100% natural materials, without any chemical or oil-related additives, to form a pulp mass. This pulp can then be pressed in the form of building products with many aesthetic possibilities and very good performance characteristics. The material is no more expensive than traditional products such as wood and PVC, and is also recyclable. Nova Lignum is now preparing everything for distribution of the facade panels to 42 countries in Europe, Russia and Turkey.
Production line
In March 2012, VDL ETG Projects came into contact with MOXY, through VDL Technics, and shortly thereafter with Greenbrothers. After both parties successfully came through each other's vetting process, VDL ETG Projects was ultimately chosen by MOXY as partner for the development, construction and installation of MOXY production lines. Since then, the first line has been designed and built. It consists of three sections, which are referred to as the 'kitchen', 'press' and 'plank shop'. VDL ETG Projects built the kitchen and press, and Belgian company Fraxinus served as a specialist, working with subcontractor SIMA under the direction of VDL ETG Projects, to build the plank handling system. The production process utilises various technologies for feeding in the fibre, powders and liquids; grinding, filtering, mixing, metering and pressing; and breaking, drying and sawing the planks.
Cooperation
For the manufacture of parts, cooperation within VDL involved VDL Industrial Modules, VDL Apparatenbouw and VDL Industrial Products, among others. VDL ETG Projects, as the main contractor, was responsible for the total integration and operation of the line. The first production line has now been accepted by the customer, but VDL ETG Projects will continue to provide support to Nova Lignum and MOXY during the production start-up phase to ensure rapid market introduction and delivery of the first sellable facade panels.
Future prospects
Richard Zoetewey, programme manager at VDL ETG Projects, explained: "This project has been quite an adventure for Nova Lignum in recent years. The entire project has been achieved from scratch in three years, including the construction of a new building at a new location. Nova Lignum has repeatedly expressed that they could not have accomplished this without the professional support and guidance from VDL ETG Projects. Of course we are proud to have been given the opportunity to contribute to such a fantastic project!"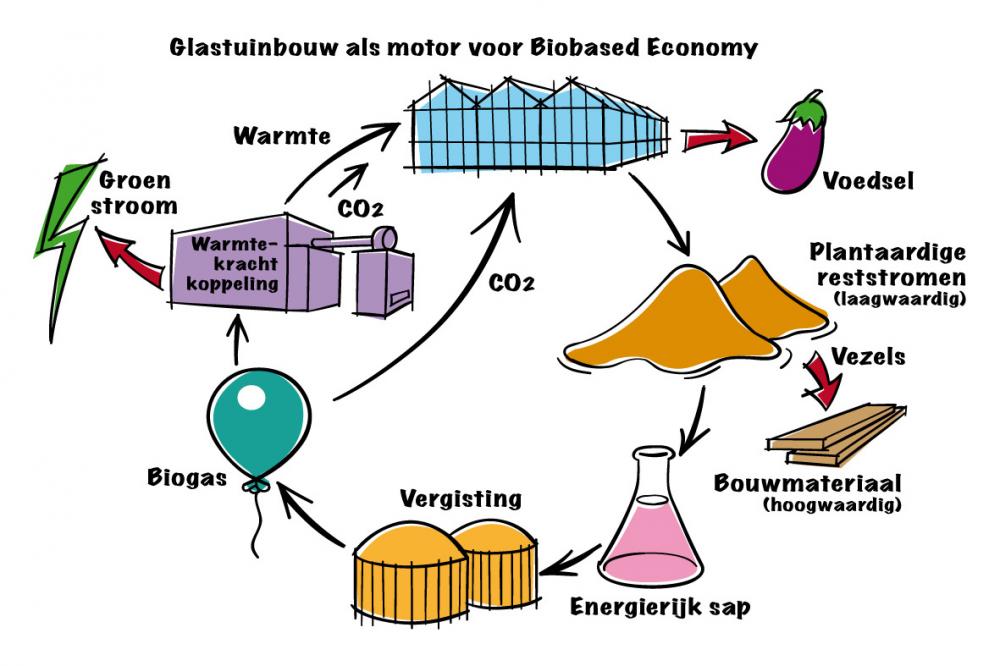 Back