Innovation
In 2022, VDL Groep will have spent no less than 170 million euros on research and development (R&D), making us one of the most innovative companies in the Netherlands. Our policy is aimed at continuously improving and innovating our products and production processes. That is why we are developing and applying state-of-the-art technologies every day to strengthen our position on the global market. Innovation is essential.
At VDL Groep we focus on high innovation values, specializing in areas in which others may be less skilled. We are convinced that to keep the high-quality manufacturing industry in Western Europe competitive on a global level, innovation requires continuous commitment. Technology plays a crucial role in improving our lives and our society.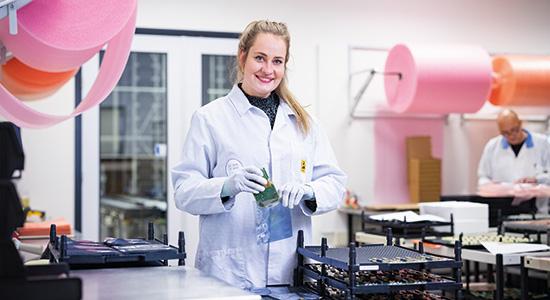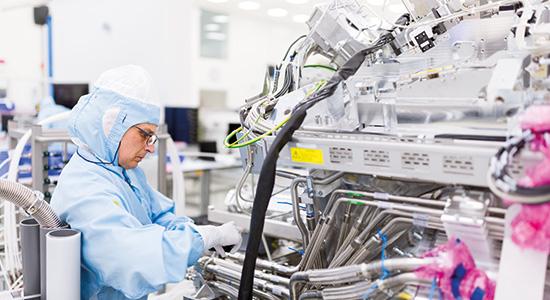 With our innovation agenda, VDL Groep has ambitious goals to make a significant contribution to a sustainable living environment. We believe in the potential of technology to help us create a better world. We are committed to continuously pursuing innovative solutions that have a positive impact on people and the environment.
At VDL Groep we are committed to shaping a sustainable future. By investing in research and development, we are committed to staying at the forefront of technological developments and taking the manufacturing industry to new heights.
The 5 worlds
Our activities can be summarized in five clusters: Hightech, Mobility, Energy, Infratech and Foodtech. Each of these 'worlds' has its own characteristics and challenges, with VDL playing a unique role when it comes to the development and production of products, machines, parts or services and total solutions. Sometimes visible, sometimes hidden from view. Always making a significant contribution to the world in question.