The history of VDL
In 1953, with the establishment of 'Metaalindustrie en Constructiewerkplaats P. van der Leegte', the foundation was laid for what is now VDL Groep (Van Der Leegte Groep).
The family-owned business, with its roots in Eindhoven, was founded by Pieter van der Leegte senior. The first clients were Philips, the former employer of Pieter van der Leegte, and DAF Trucks. The work carried out by the first five employees consisted of turning, milling and drilling as well as punching, welding and soldering, in series production.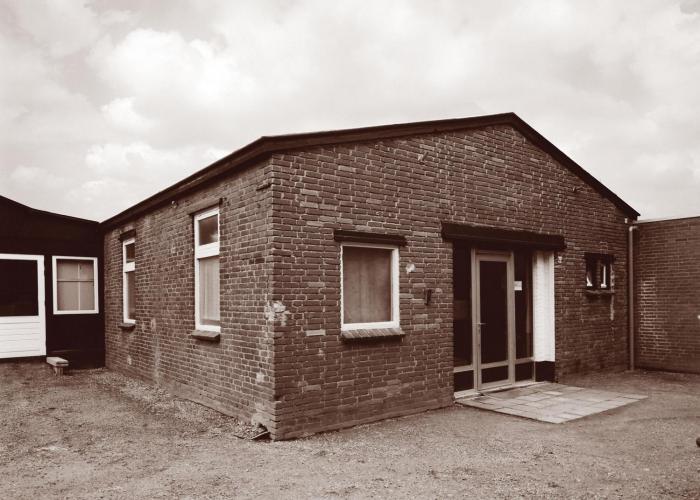 Establishment of 'Metaalindustrie en Constructiewerkplaats P. van der Leegte' in Eindhoven.
1953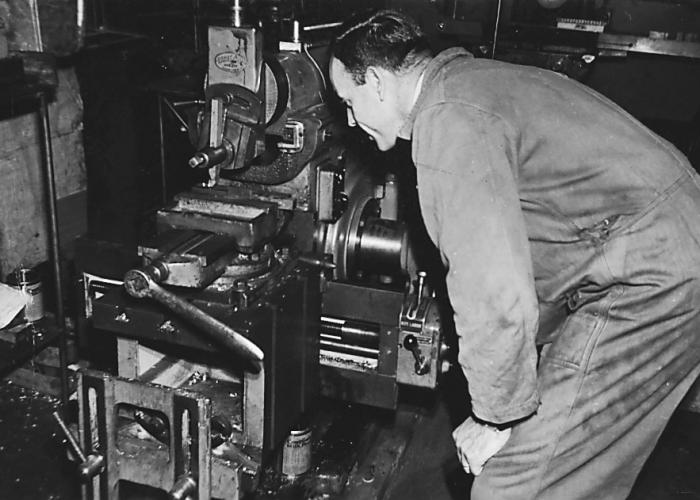 1962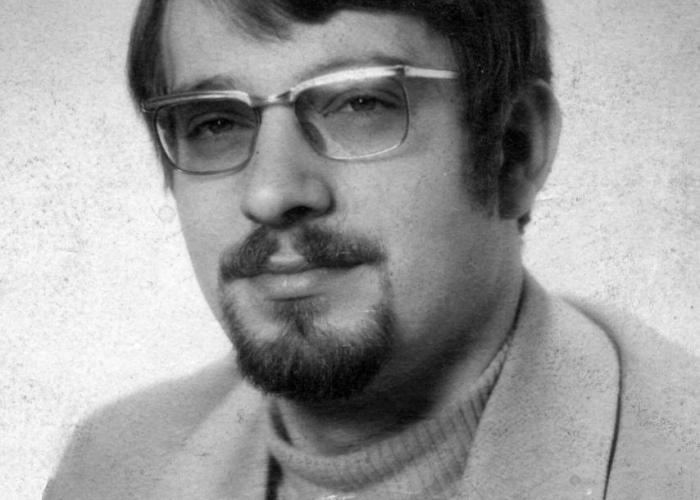 Wim van der Leegte is starting
1966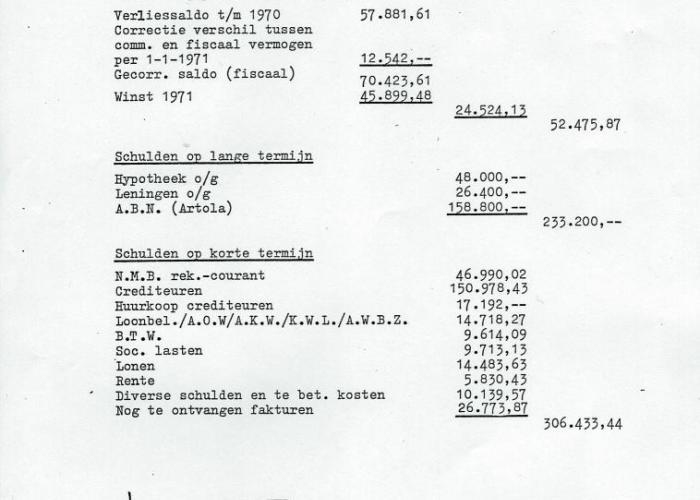 Acquisition of shares by Wim van der Leegte.
1972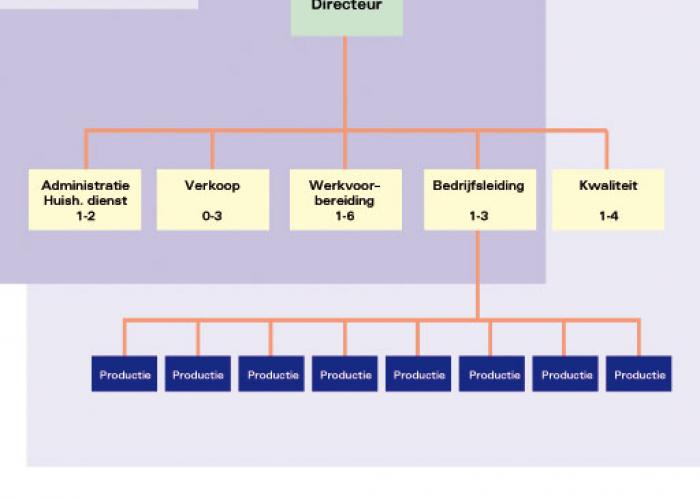 Invoering open overlegstructuur
1977
Start groei met overname TIM Hapert
1979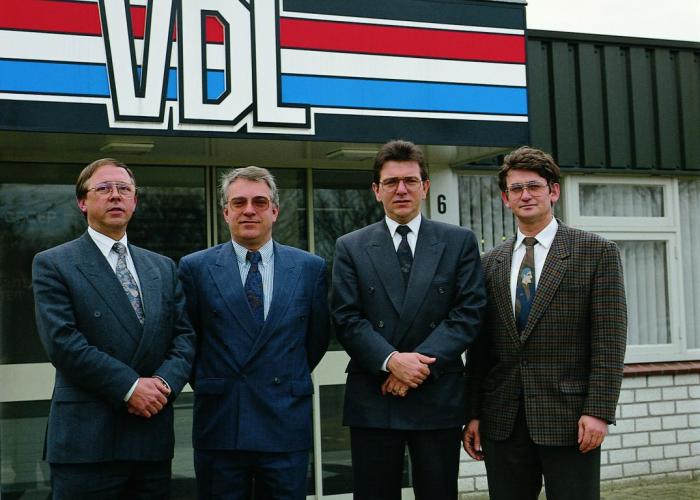 1984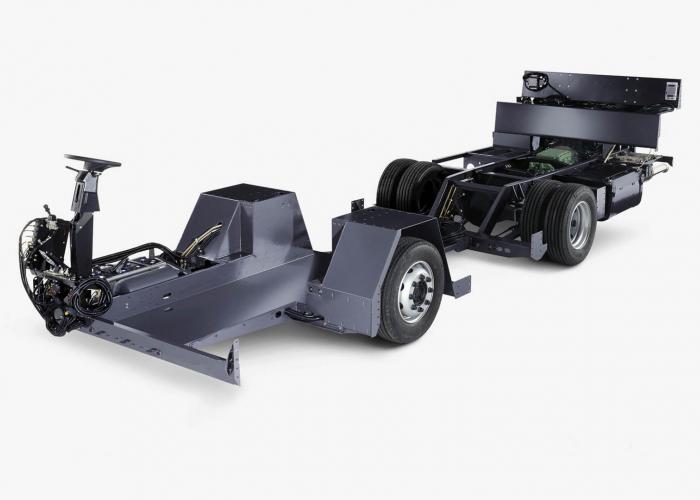 Intrede bussenwereld door overname DAF Bus International
1993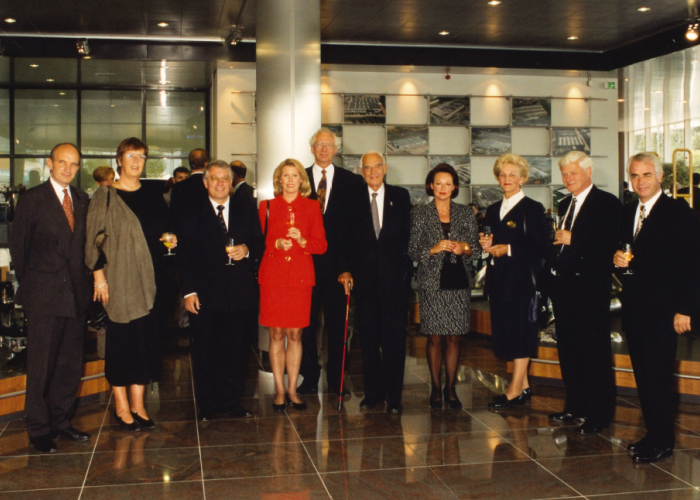 Opening headquarters in Eindhoven
1996
50th anniversary of VDL Groep
2003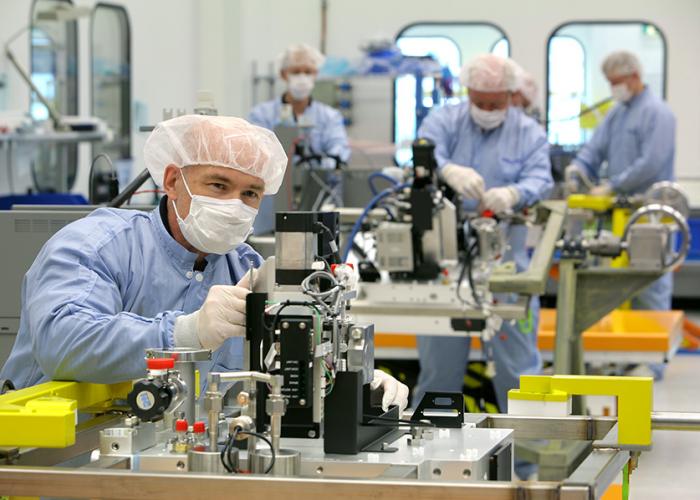 Acquisition Philips Enabling Technologies Group, former Philips Machine Factories where founder Pieter van der Leegte once began
2006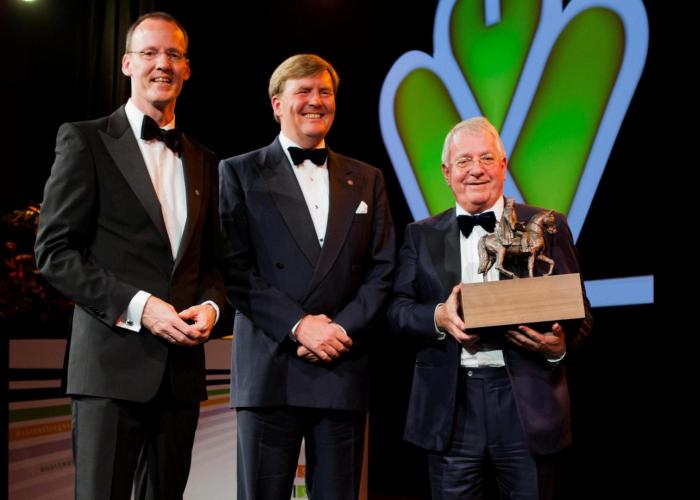 VDL Groep wins prestigious Koning Willem I Prize
2012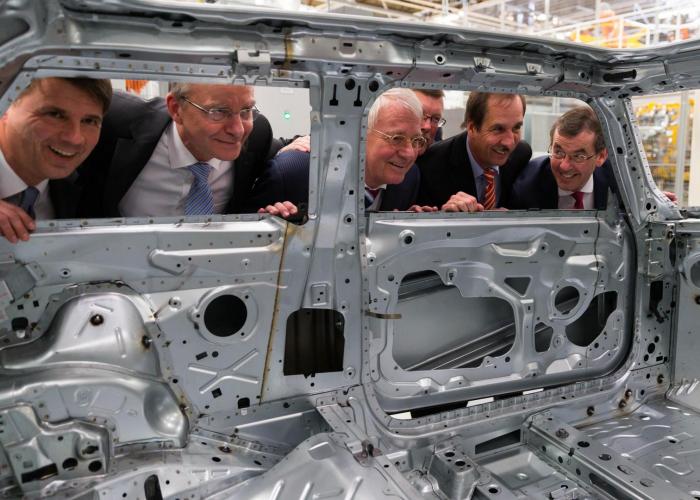 Acquisition of carmaker NedCar
2012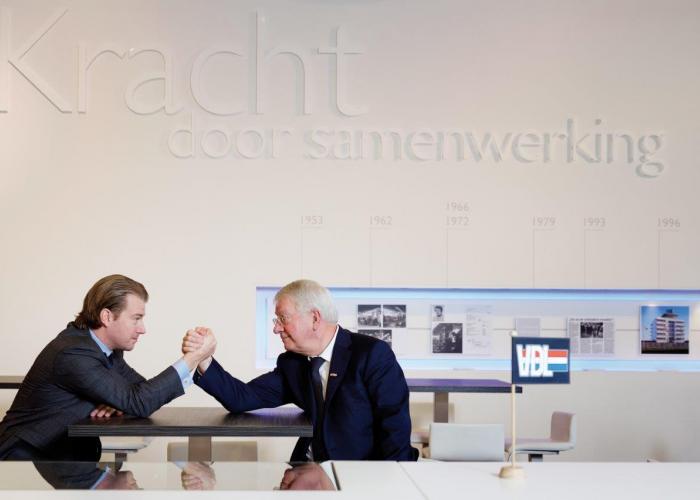 Wim van der Leegte's 50th anniversary and transfer of presidency to son Willem van der Leegte
2016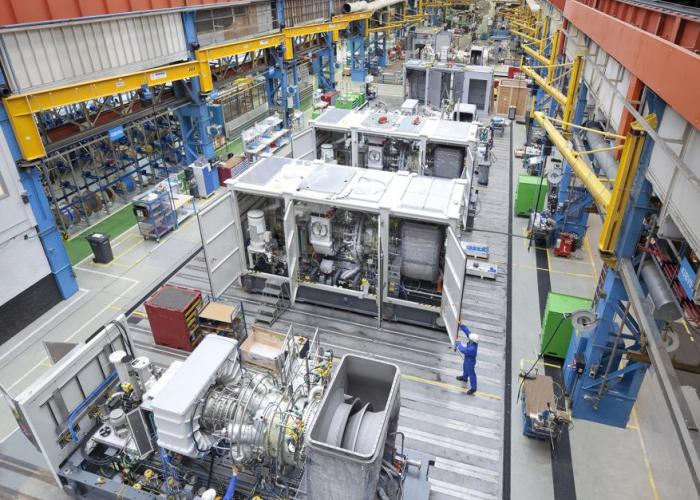 With the acquisition of Siemens Hengelo, VDL is taking further steps in energy transition and the business group has 100 operating companies.
2018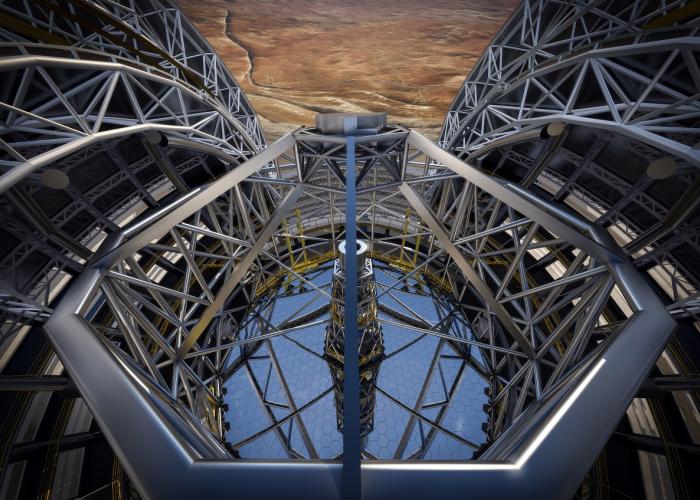 VDL wins the Dutch Innovation Award. A recognition of the innovative power and social impact of the family business.
2019