VDL Foundation
In addition to our socially responsible activities in the region, VDL Groep has for some time had its own charitable foundation called the VDL Foundation. This foundation focuses on social projects in the area of care and welfare.
In 2022 VDL Foundation contributed to Stichting De Zonnebloem, an organization dedicated to helping people with physical disabilities by enabling social and recreational activities. Wheelchair bikes were started, allowing guests (people with physical disabilities who are in wheelchairs) to enjoy a cycling outing in their own wheelchairs. In addition, VDL Foundation supported other organizations in 2022. Some examples are Stichting Kinderen van de Voedselbank, which was able to realize 100 clothing parcels for children living below the poverty line and using the Food Bank in Limburg. Another initiative is Soup & Co, a volunteer project where soup is made and distributed free of charge to people in need. This project works together with the street pastor in Eindhoven and ties in with the church's walk-in for the homeless.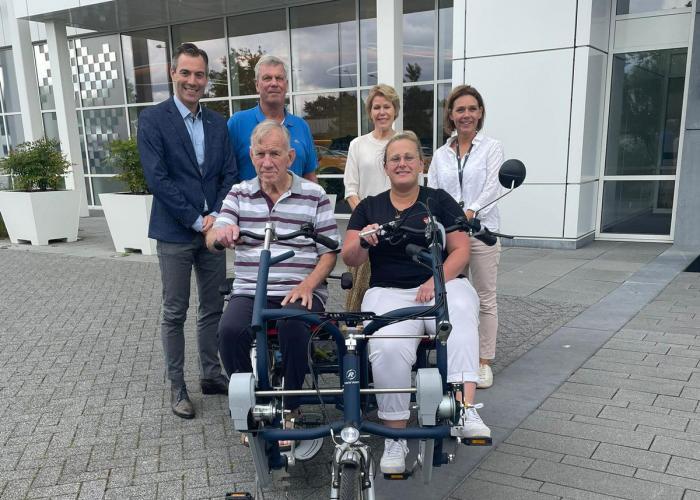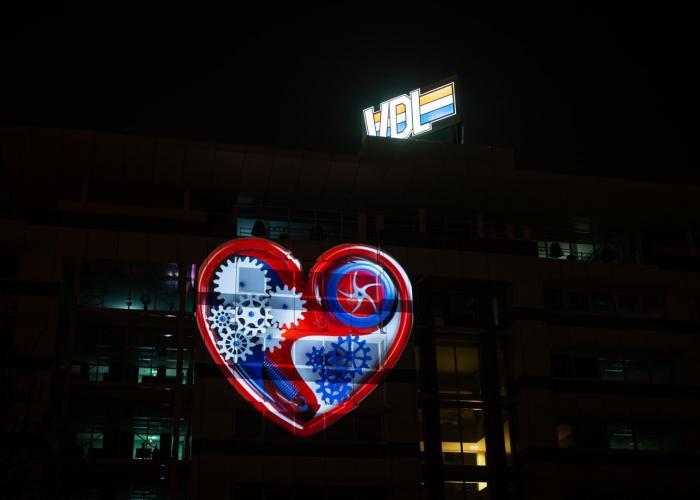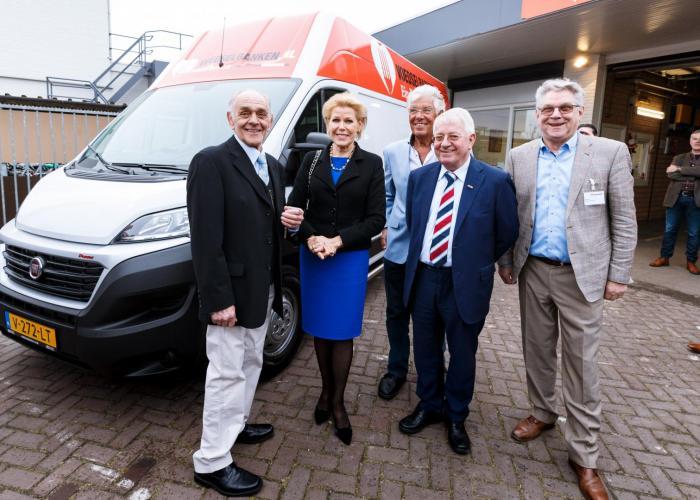 VDL Foundation also supported Foundation Ukrainians in the Netherlands, through the purchase of 100 so-called Individual First Aid Kits (IFAKs), which are provided to, for example, paramedics and journalists in the war zone in Ukraine.
Furthermore, VDL Foundation has contributed to Big Smile for a Child, a non-profit organization that gives children with disabilities a special day, and to Kickit, a form of soccer in which everyone can participate. To play Kickit, they use the "soccer shooter" AmiGo, a tool that can be attached to any wheelchair and allows balls to be picked up, held, shot at different speeds and taken away from opponents.
Finally, VDL Foundation, together with ASML, donated a refrigerated truck to the Springplank Foundation, which provides shelter and perspective to homeless people in Eindhoven, as well as refugees from Ukraine. Using the refrigerated truck, hundreds of meals are delivered daily to various shelters in the city.